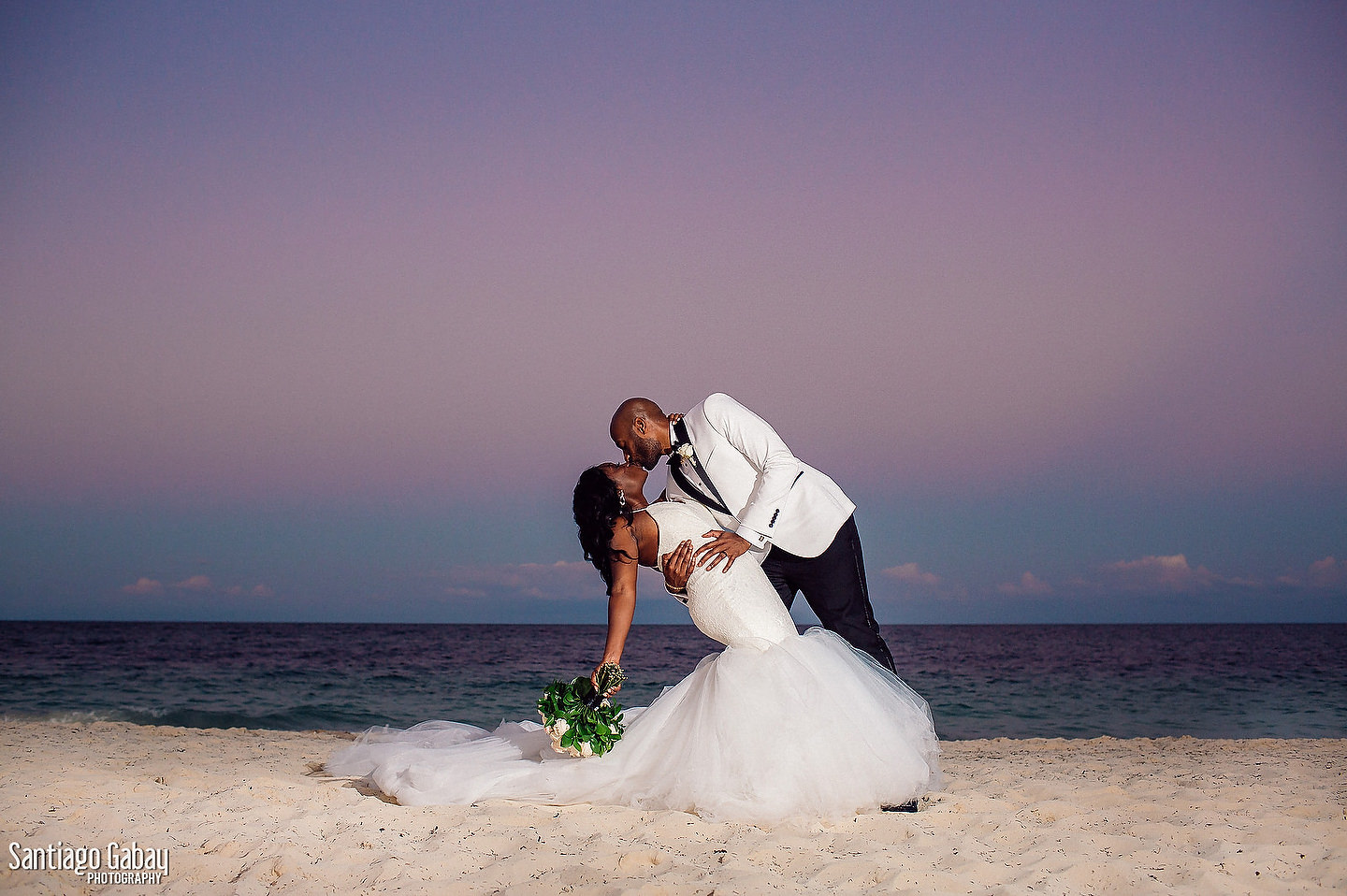 Gorgeous Wedding and Incredible Sunset
When you see so much joy in a couple you forget this is your job and you focus on enjoying what you do, knowing that the ultimate result will always be only true emotions.
Shonte & Eddy were super sweet since the very first time they contacted me and their wedding day couldn't have been more fun to witness. The photos speak for themselves.