What is included in the video package?
You will receive 2 videos. One is the highlights video, it is between 2-5 minutes long. That is the video that you can share on facebook. The other video is around 20 - 30 minutes long, depending on the amount of hours of coverage that you have.
You will receive a link to download the digital videos into your computer.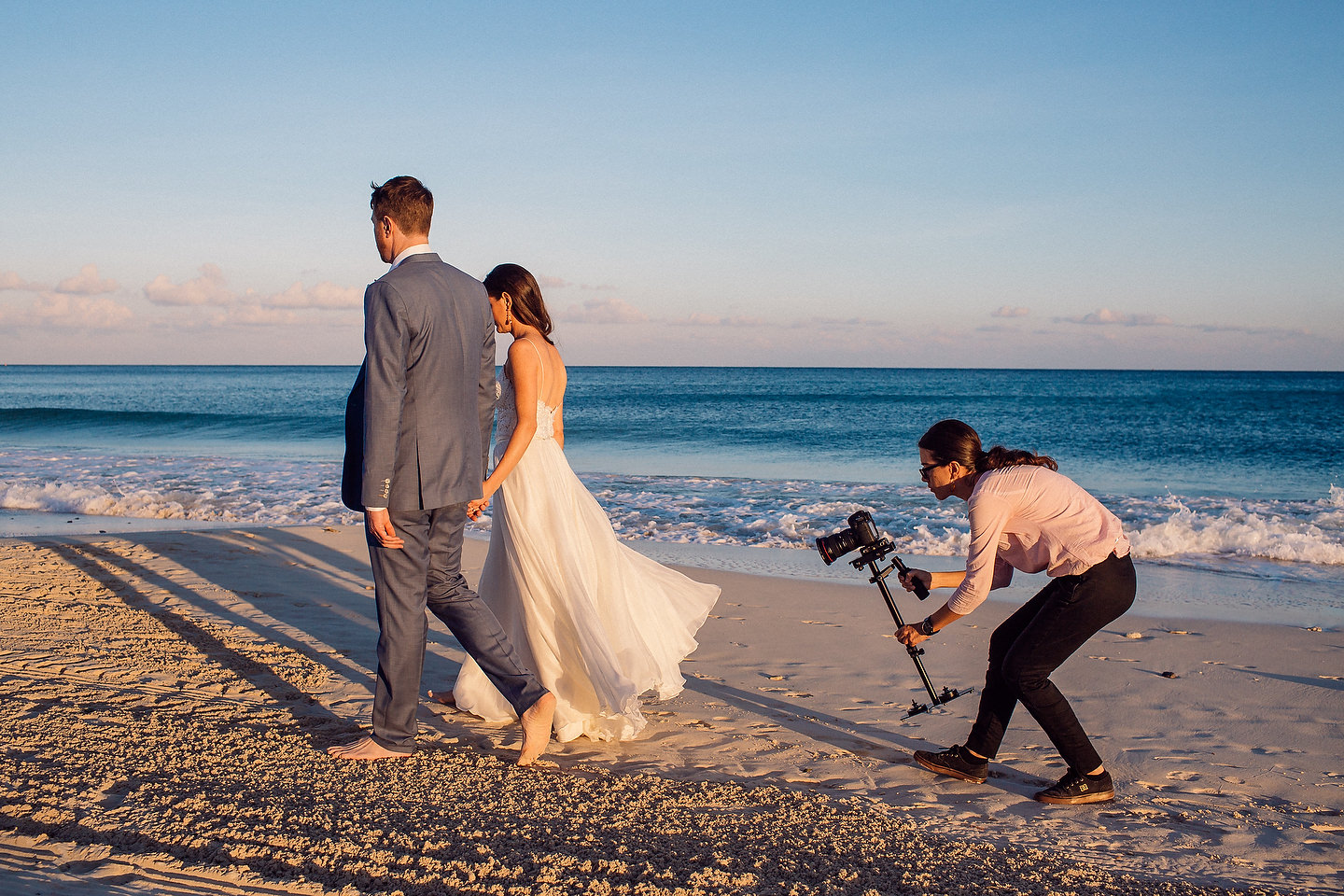 What is the delivery time?
Always the video editing takes a little bit longer than the photo editing. Our delivery time is 6-8 weeks but we always try to get the final videos ready before that.
What is the recommended coverage for video?
We always recommend to have the same amount of hours of video coverage as the photo coverage. Since we work as a team, it makes it easier to capture all the moments together with photo & video.
However, you always have the chance to decide what are the most important things that you want to keep on video and we can arrange a timeline accordingly.
Is the coverage straight hours?
Yes, the coverage is straight hours. We don't take breaks in between since all the events are continuous.