How can I book a date for photos ?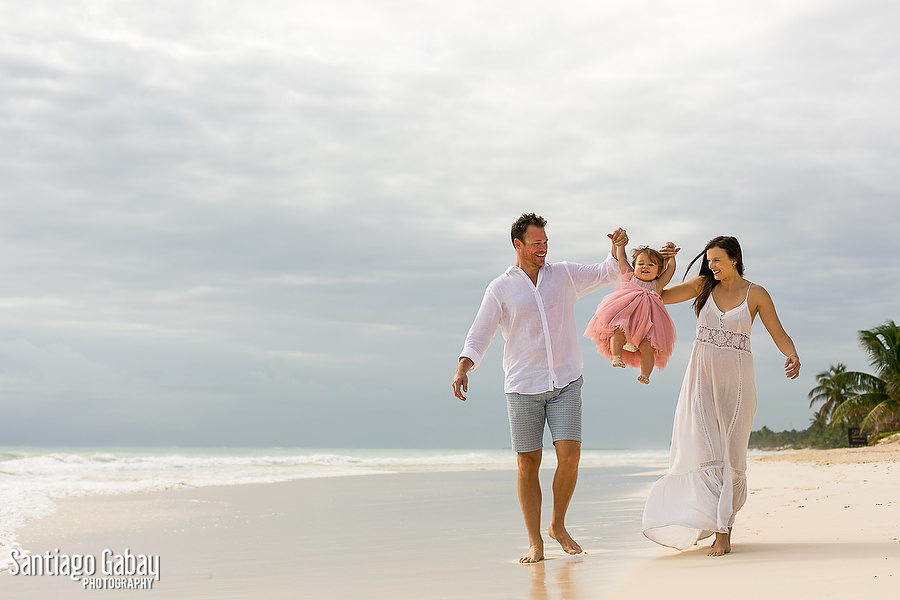 We require a 100 USD Non-Refundable booking fee and a signed contract in order to lock a date for you. That guarantees that no other client will take your place and it is why the booking fee is Non-Refundable.
What is included in the photo package?
You will receive an online gallery with the edited photos from your session. The gallery will remain online for 3 months.You will be able to download the high resolution files.
Can you take the photos at my hotel ?
The hotels usually charge a fee in order to bring a photographer to shoot at the property. Sometimes a day pass is enough ( between 100 - 150 USD ).
If you wish to avoid extra fees it is better to do the photoshoot in one of our public beaches.
You can rent a car or take a taxi, depending on how far you are.
If you are open to explore, there are many public beaches where to take photos.

Do you charge a travel fee ?
If the session takes place in Cancun, Riviera Maya or Playa del Carmen, there is no travel fee. To shoot in Tulum or Isla Mujeres you can book our 120 minutes session to avoid the travel fee, otherwise there will be an additional cost.
If I cancel the session, do I get my money back?
In order to lock a date for you we require a booking fee that is non-refundable since we won't take any other client at that time. If you cannot make it the day of the session we can always help you trying to reschedule for another day, but a new booking fee is required.