"Love recognizes no barriers. It jumps hurdles, leaps fences, penetrates walls to arrive at its destination full of hope."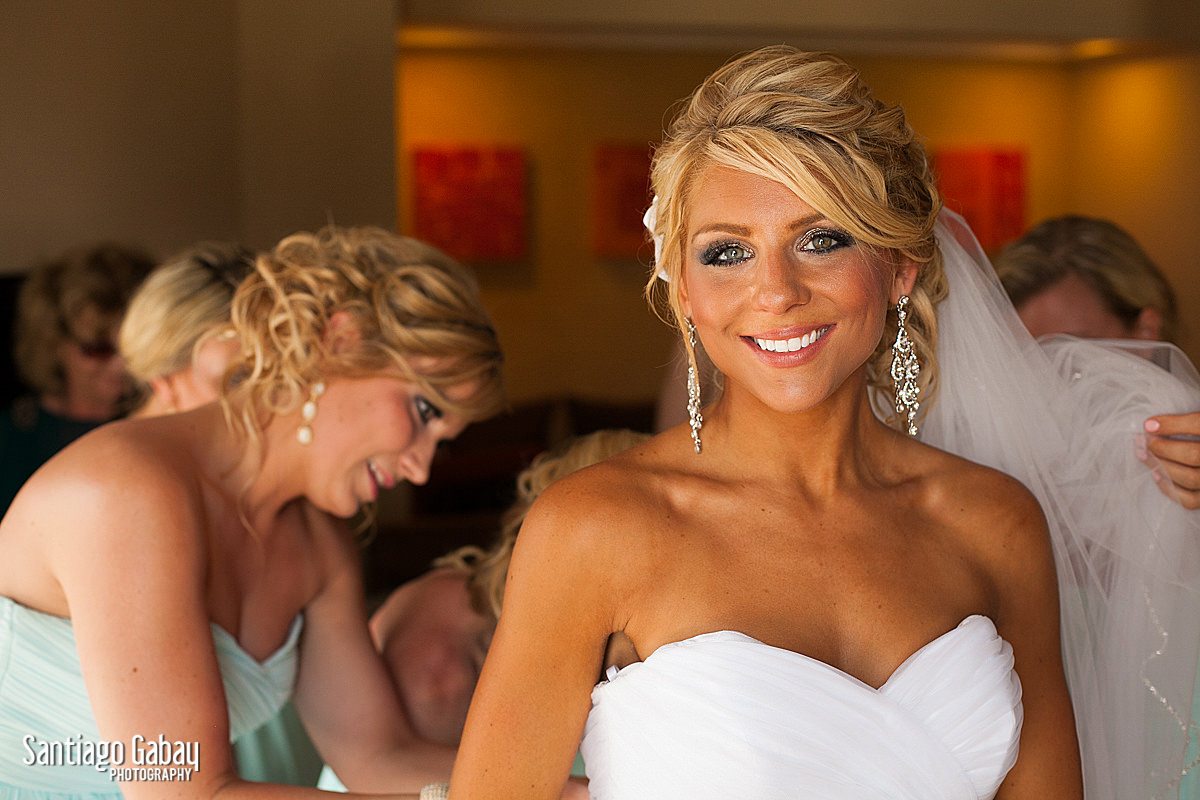 We offer video packages of 2, 4, 6 and 8 hours of coverage.
The 2 hours package is mostly for elopements or small weddings while the 8 hours is ideal to cover the entire event without missing any moment of your special day.

Take a look at our popular packages to give you an idea of what you will receive when you hire us.
You want to know more about our photo services ?
When booking video + photo altogether you will get a special deal for both services
This is our most popular package.
With 6 hours you will have enough time to have footage during the getting ready all the way until a big part of the reception.
Special coverage if you want to capture everything and more.
If you are considering doing a first look before the ceremony or having the entire reception covered, then the 8 hours coverage is ideal for that.
• 6 Hours of continuous coverage
• 2 Videographers
• 1 Hightlights video of 3-5 minutes long
• 1 Long video of 15 - 25 minutes long

• 8 Hours of continuous coverage
• 2 Videographers
• 1 Hightlights video of 3-5 minutes long
• 1 Long video of 20 - 30 minutes long

What is included in the video package?
You will receive 2 videos. One is the highlights video, it is between 2-5 minutes long. That is the video that you can share on facebook. The other video is around 20 - 30 minutes long, depending on the amount of hours of coverage that you have.
You will receive a link to download the digital videos into your computer.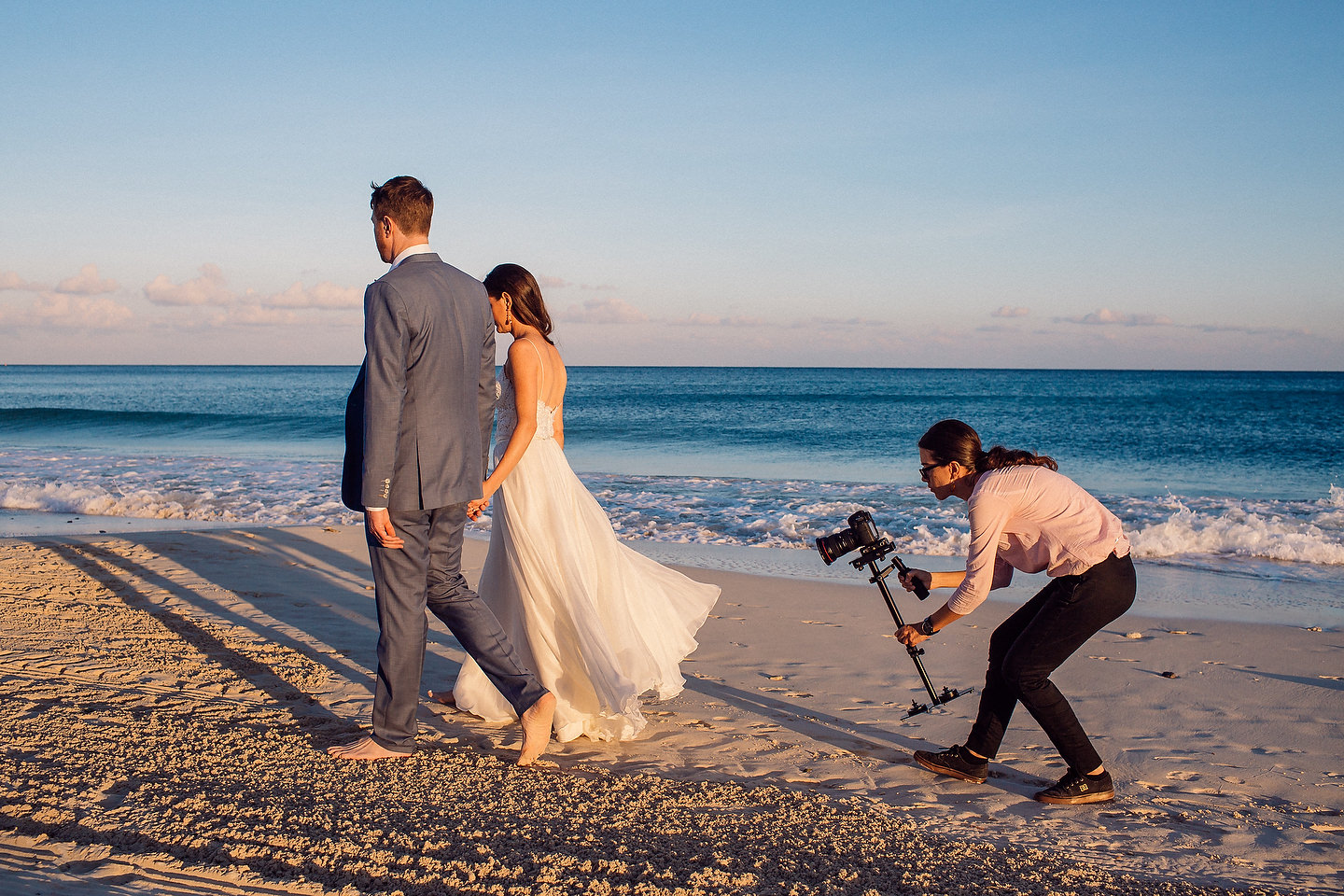 What is the delivery time?
Always the video editing takes a little bit longer than the photo editing. Our delivery time is 6-8 weeks but we always try to get the final videos ready before that.
What is the recommended coverage for video?
We always recommend to have the same amount of hours of video coverage as the photo coverage. Since we work as a team, it makes it easier to capture all the moments together with photo & video.
However, you always have the chance to decide what are the most important things that you want to keep on video and we can arrange a timeline accordingly.
Is the coverage straight hours?
Yes, the coverage is straight hours. We don't take breaks in between since all the events are continuous.